Rarest of Its Kind Norman OSMO Wood Blinds in Big Rock Rd in Duvall, WA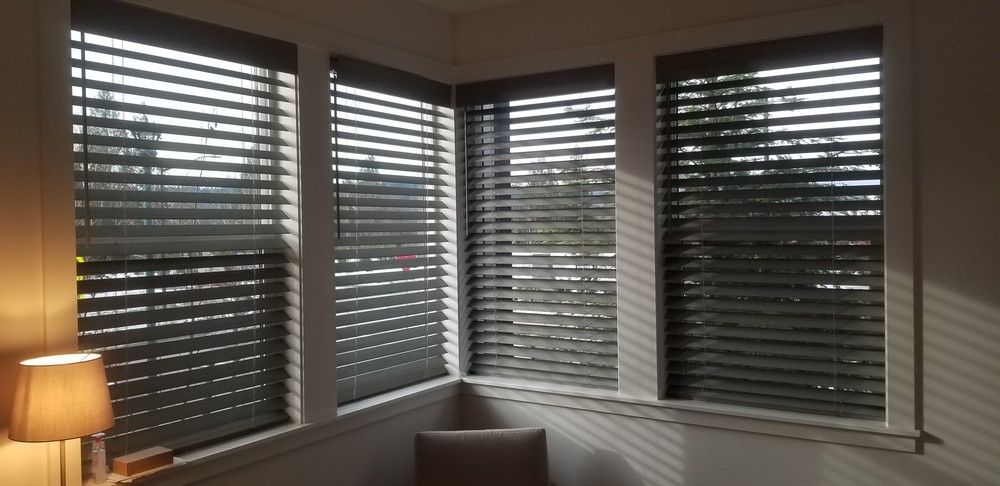 This customer appreciates well crafted cordless wood blinds for all 25 windows in their home. The unique finish of Norman Osmo wood blinds is the rarest of its kind. Sanded and stained multiple times for a timeless look. Needless to say, both the customer and us were blown away at the quality workmanship of these beautiful blinds. My all time favorite wood blind job in my 7 years in the industry.
Dan Grant
Owner
Dan@hometownblinds.com
425-420-0600

Wood Blinds
Blinds
Window Blinds
Duvall Norman OSMO Wood Blinds Project Gallery
Products Used
Norman OSMO Wood Blinds
GIVE US A CALL TODAY FOR CUSTOM BLINDS & SHADES IN THE EASTSIDE AREA!