About Hometown Blinds - Your Trusted Snoqualmie Valley Window Treatment Company

When it comes to high-quality window coverings here in the Eastside area, savvy homeowners know that Hometown Blinds is the local window treatment company you can trust to help you find the best options for your home. As the premier window shade company in Eastside, our skilled window treatment experts have the experience and expertise necessary to help you sort through the many different options on the market, and find the ones that are best suited to your personal aesthetic and functional needs. Are you looking for a professional Eastside window treatment company that can help you improve the beauty and comfort of your home with new window coverings? If so, give our team of skilled professionals a call today, and let us show you the kind of quality results that have helped make us the most trusted window treatment company that the area has to offer.
As the premier window treatment company serving the area, we offer a wide range of high-quality window coverings to fit just about any aesthetic and function in your home. Whether you're looking for brand new shutters, blinds, roman shades, or even new transitional shades services to make the operation of your window treatments more convenient, our team of window treatment company pros is ready and willing to help. If you have any questions about our full line of high-quality window treatments, or if you'd like to schedule an appointment for a consultation, give us a call today. Our team of experts is always standing by and would be happy to assist you in any way we can.
---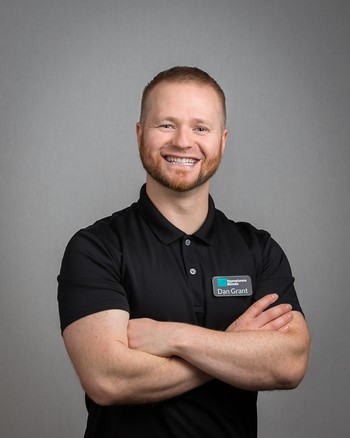 Hey, I am Dan Grant, owner and founder of Hometown Blinds. I've been in the window treatment world since 2015 and started Hometown Blinds in 2019. I pride myself on offering quality window treatments, competitive pricing, and personalized follow-through with every job. Most of all, I value listening to the customer's needs above all else.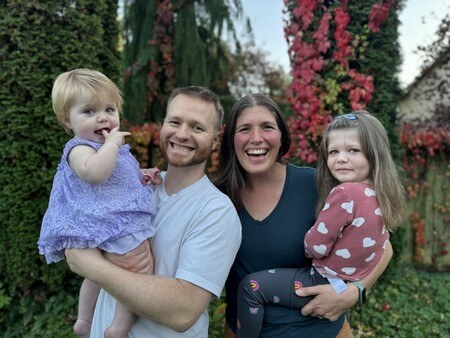 My wife's name is Kerstin, and we have one daughter named Eva. Kerstin works for a faith-based nonprofit in Duvall called Acres of Diamonds. Acres serve homeless woman and children with the intent of equipping them with life skills they can use towards a healthy, life-giving future. If you want to support the growth of struggling families, please email volunteer@acresofdiamonds.org!
GIVE US A CALL TODAY FOR CUSTOM BLINDS & SHADES IN THE EASTSIDE AREA!